PROFI SONIC S Characteristics

Sterile system Isapak®
Automatic Isapak® sterile water system guarantees use for up to 8 hours

100% Silicone hose
An ultra-thin 100 cm long silicone hose can be sterilized in an autoclave (hose without heaters-optional)

Particle size
Aerosol particles are optimum in size: 0.5-5.0 μm

Duration of inhalation
Duration of inhalation: 1 - 99 min (adjustable)

Capacity of sterile water bottle
1000 ml

Heated inhalation therapy
And adjusting the level of aerosol heating (optional)

Nebulization rate
Aerosol generation rate: 0 - 3 ml/min (adjustable)

Remaining drug
Low drug residue: 1 ml

Ultrasound frequency
Ultrasound frequency: 1.7 MHz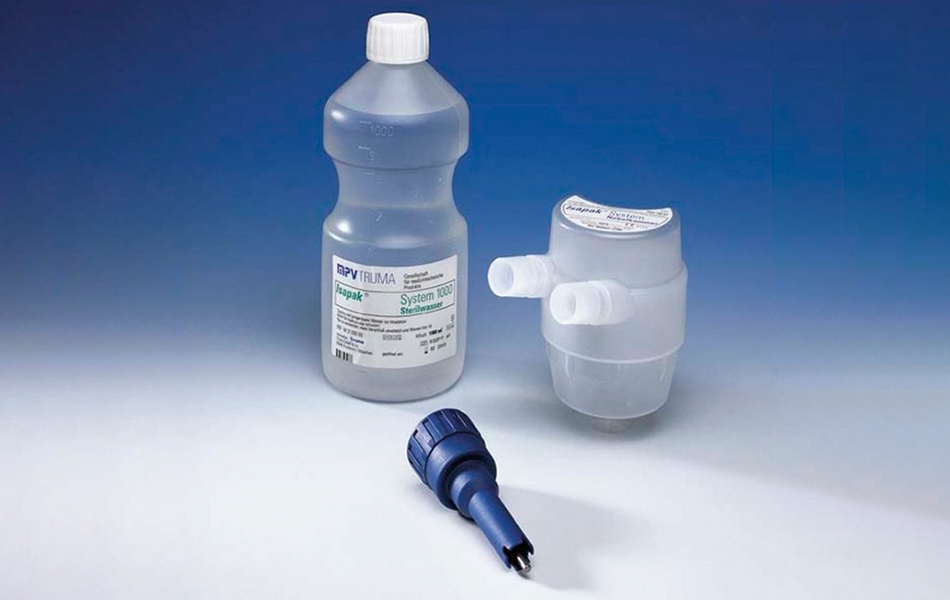 STERILIZATION IN AUTOCLAVE
& Isapak® sterile system
maximum protection of the patient
during inhalation
An Innovative professional ultrasonic Nebulizer with closed sterile water system. All parts that directly/indirectly come into contact with patients are sterile (disposable or sterilization in autoclave).
PROFI SONIC S touch screen & phone*
for parameter settings
It is possible to make settings such as: level of aerosol heating, air volume, nebulization rate, start time and duration of inhalation therapy.
Profisonic S screen is readable even in the dark, thanks to the backlight.
*optional available for windows/android devices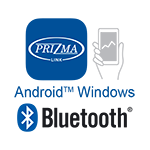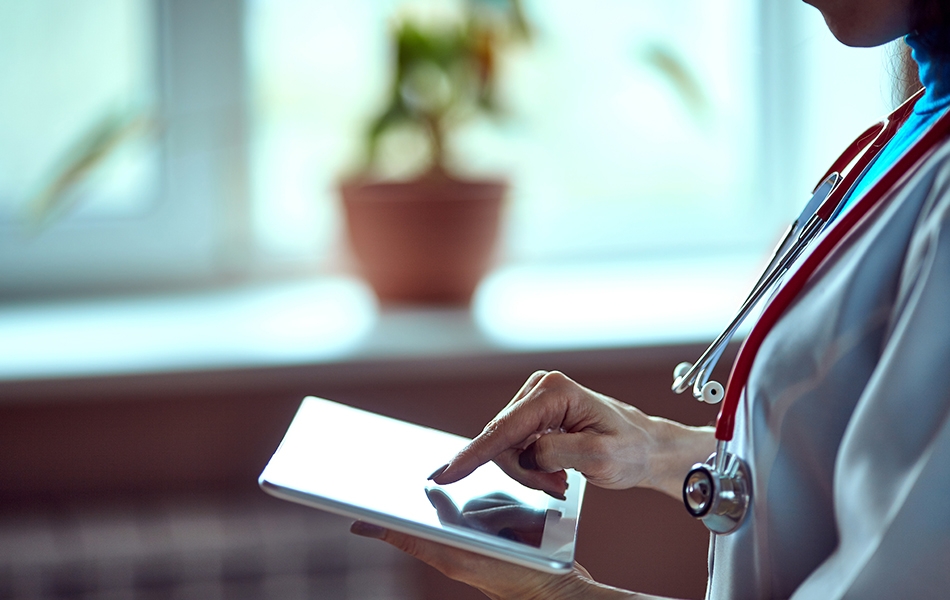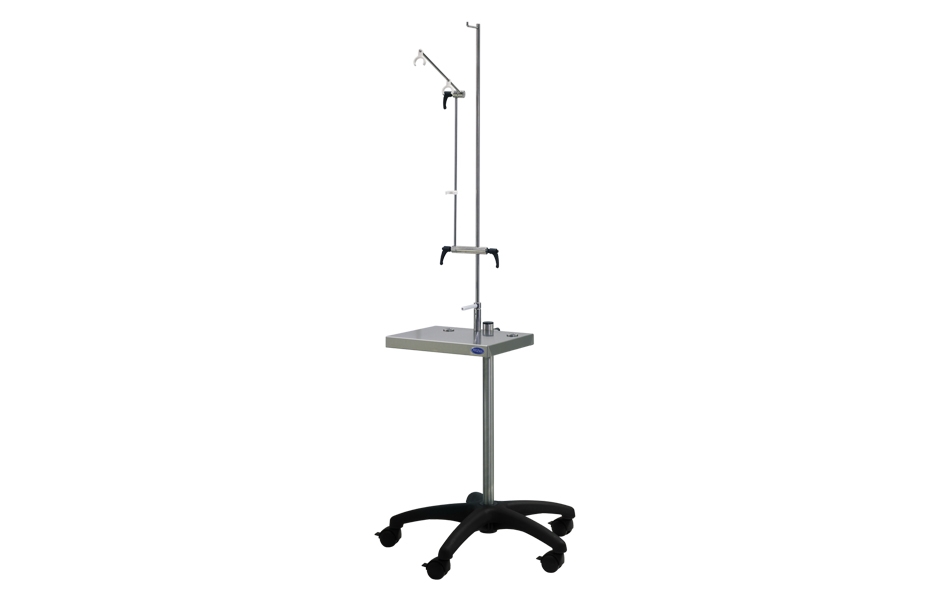 OTHER ADDITIONAL OPTIONS
Stand for the Nebulizer
Mobile stand for the Nebulizer
Parameter settings
on android/windows devices
100% Silicone hose
hose without integrated heating system